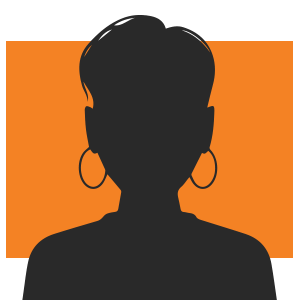 The voice of young adults uses relevant experiences to write colorful stories for teenagers. Charmaine White was raised in Milwaukee, Wisconsin and currently lives in Wisconsin Dells, Wisconsin.
Being a high school senior, involved in Varsity Cheerleading and honors groups, such as The National Honor Society, she is able to be the voice of young adults when crafting such relatable novels. Knowing the secrets, and all the behind the scene action that happens in high school, Charmaine White found a way to turn these issues into realistic, dramatic stories.
She likes to "keep it real", through and through, so one will never be unsatisfied when reading her novels. Exposing the cliques, parties, and drama, Charmaine White will definitely make high school novels more interesting.