Children's Book
OUR COMPREHENSIVE CHILDREN'S BOOK SERVICES

At Wahida Clark Publishing, we're committed to uplifting and promoting diverse voices in literature, not only in adult literature but in children's books as well. We believe that representation matters at every age and want to support authors who share this important belief. Get started on the journey to have your children's books published today!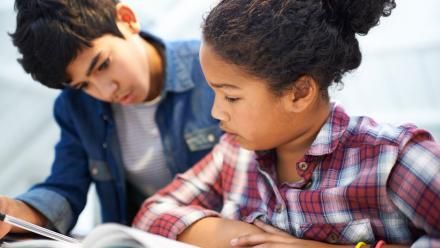 Unlock the Power of Storytelling
Our children's book publishing services provide authors with everything they need to create and publish books that resonate with today's young readers. We are passionate about publishing books that feature diversity, promote inclusion, and offer young children a look at the world from a new and unique perspective.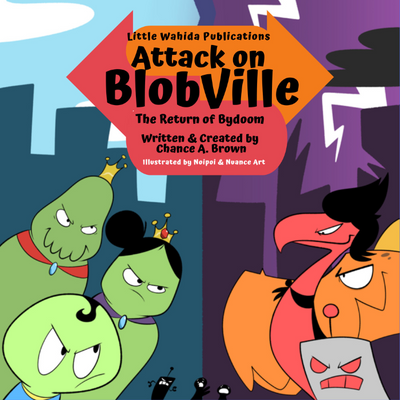 How Our Team Brings Children's Books to Life
We understand the value of having access to quality resources, which is why we offer a full range of services, including story development, editing, illustration, design, and marketing. We also work tirelessly to promote the books we publish, ensuring they reach as many young readers as possible. Our team of experts is prepared to guide and support authors to produce quality work that appeals to young audiences.
Why You Should Choose Wahida Clark Publishing for Your Children's Book
We believe that children's books have tremendous power to inspire, educate, and entertain. Our dedicated team at Wahida Clark Publishing is excited to support authors in bringing their unique vision of children's books to life. Let us help you create children's books that young readers will love for years to come.