COMPREHENSIVE PUBLISHING AND DISTRIBUTION SERVICES
THE FUTURE OF URBAN LITERATURE PUBLISHING

At Wahida Clark Publishing, we are passionate about helping authors achieve their dreams of becoming published authors. We understand that the journey to becoming a successful author can be daunting, which is why we offer a range of publishing and distribution services to help authors succeed in the competitive publishing industry. Contact us today to distribute your story to the world.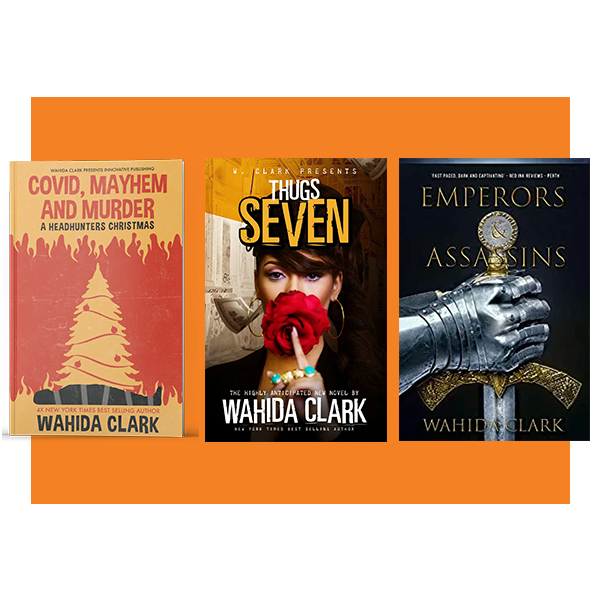 Editorial Assistance & Global Distribution
Our team of experienced publishing professionals work closely with authors, providing guidance, technical support, and expertise to ensure that their books are produced professionally and artistically. We aim to provide authors with an end-to-end publishing solution that covers every aspect of the publishing process — from editorial services to marketing and distribution — so that they can focus on what they do best: writing.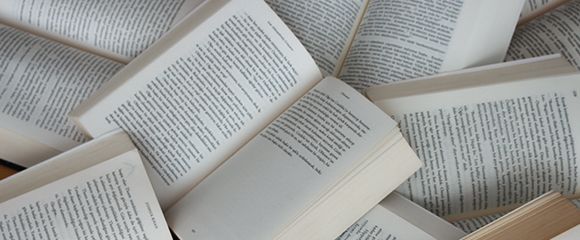 Take the Stress Out of Publishing with Wahida Clark Publishing
When it comes to publishing, we offer editorial services that include copyediting, proofreading, and formatting to ensure that your book is polished and professional. We also provide valuable guidance on branding and marketing strategies that can be utilized to promote your book effectively. We believe that understanding the industry and the various factors that can impact a book's success is essential for authors looking to establish a lasting presence in the market.
Get Your Book into the Hands of Readers Worldwide
But publishing is only half the battle. At Wahida Clark Publishing, we also offer specialized distribution services that will get your book into the hands of readers worldwide. Our extensive knowledge of the publishing industry means that we can help authors navigate the complex world of distribution, and with our global distribution network, we can ensure that your book is available in all major retailers, both online and in-store.
Customizable Solutions to Fit Your Publishing Needs and Ambitions
We offer flexible packages to cater to the unique needs of each author, and we pride ourselves on our exceptional customer service. Wahida Clark Publishing is committed to helping authors achieve their goals and establish successful careers as an author. We are here to take the stress out of publishing, allowing authors to focus on what they love — writing.
If you're planning to publish your book, reach out to Wahida Clark Publishing today to learn more about our publishing and distribution services. Let us help you make your mark in the publishing industry.