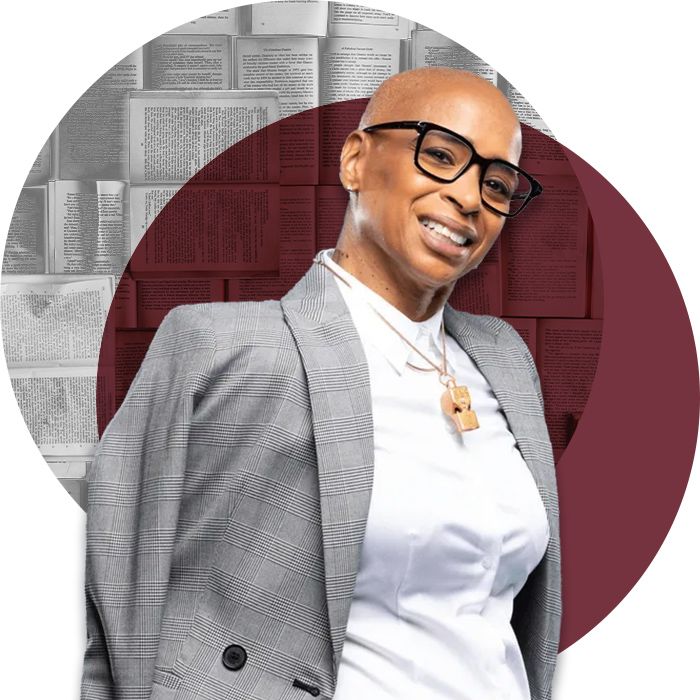 HER STORY
WAHIDA CLARK
From inmate to four-time New York Times best-selling author
Four-time New York Times bestselling author, Wahida Clark, has become one of the most sought after urban lit authors of this generation and is one of only 4 urban lit authors to appear on the New York Times bestseller list. She is the only urban lit author on the list to have also served time.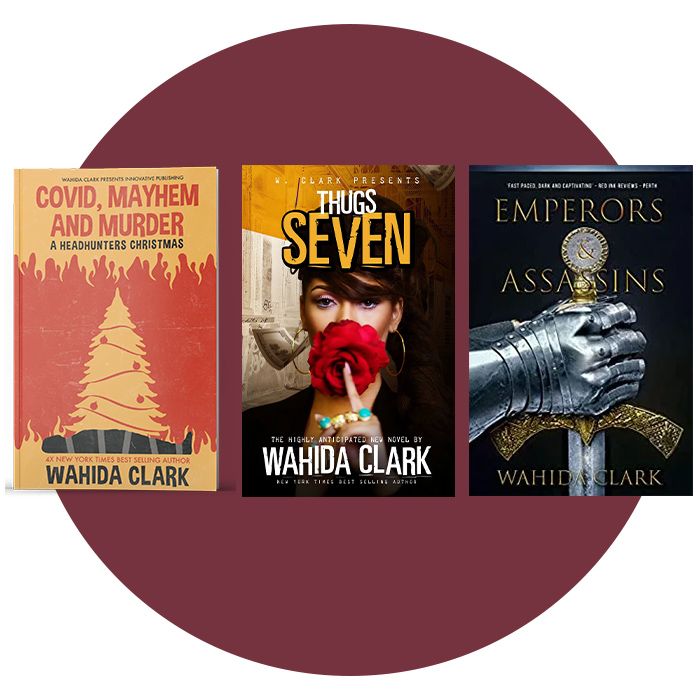 Sign Up For Our Newsletter
For The Latest from Wahida Clark Publishing - Includes a FREE PREVIEW of The Golden Hustla 2 when you sign up to our email list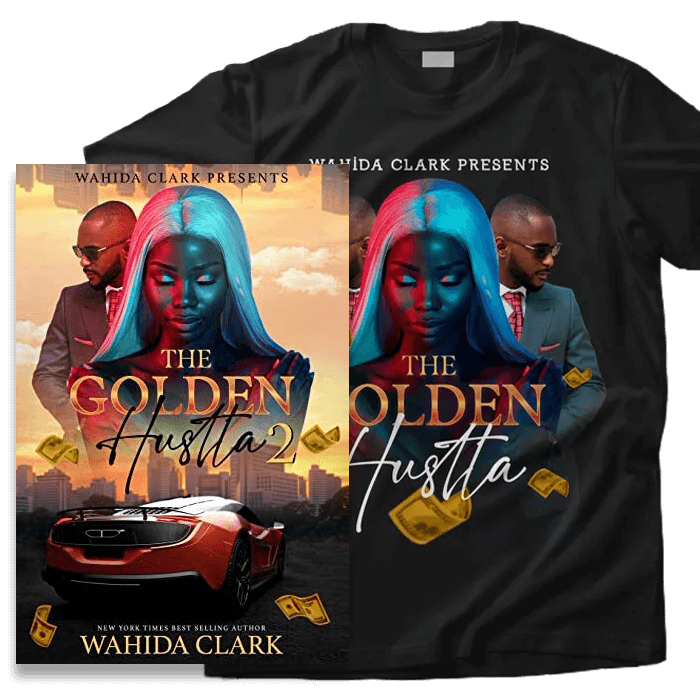 The Golden Hustla 2
It is said that the love of money is the root of all evil, and with fifty million dollars missing, there's a whole lot of evil going around with death lurking close behind! Mixed in with that, Nina thought she had it all on her way to a new life with the man of her dreams in tow! But bloodthirsty gang members, Armenian mobsters, scorned bosses, and crooked FBI agents have other plans! Then to complicate matters, her man's previous lover has arisen from the dead to come back into his life, turning Nina's world upside down! So who will be the last man-or woman-standing?
The reigning O.G. Queen of Street Lit, African American Fiction Icon Wahida Clark unleashes another scintillating thriller from the Thugs Series chronicling Nina's bid for a better life. With intricate story lines, nonstop action, and unforgettable characters, The Golden Hustla 2, is a must-read! It is guaranteed to keep you sitting on the edge of your chair!
Reading T-Shirt
The official Golden Hustla 2 Bookclub T-shirt has arrived. Lounge around and look pretty while reading in this cool t-shirt.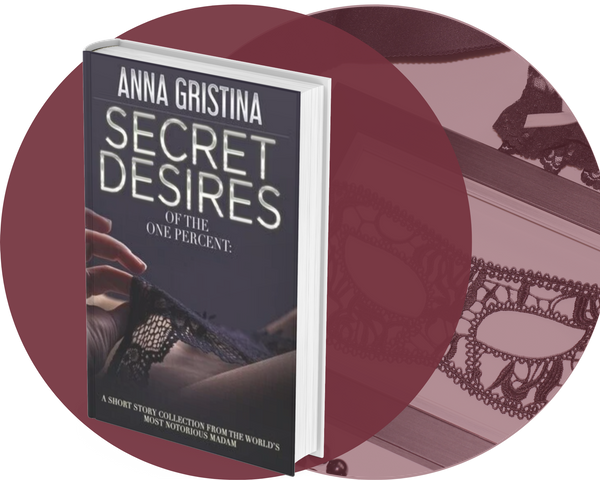 ANNA GRISTINA 'Soccer Mom Madam' 
Have you ever wondered what money and power could buy that you can't find in a store?
My kids call me mum, my friends call me Anna, but others know me by another name. The World's Most Notorious Madame! During my tenure under this illicitly illustrious title, I have as one would think amassed some stories. Spicy stories. Funny stories. Hidden stories. Secrets stories that partners and therapists aren't even privy to. Join me and I will take you on a thrilling journey of excess and depravity as I show you The Secret Desires of the One Percent.
Refreshingly honest, insightful, and entertaining Secret Desires of the One Percent is perfect for fans of Boys Will Be Boys, Tricks by Ellen Hopkins, and Sold by Patricia McCormick!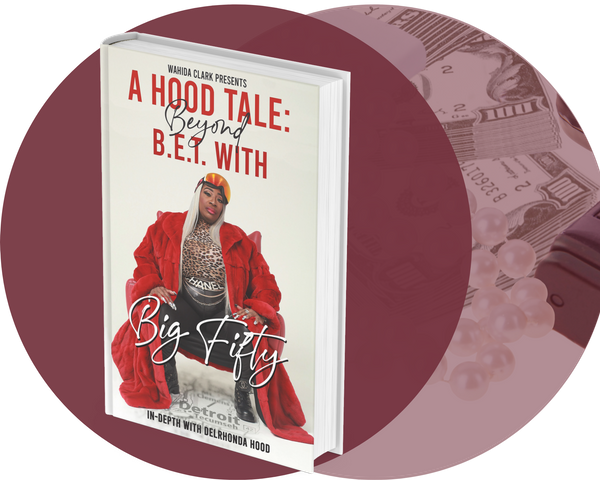 Big Fifty - The Delrhonda Hood Story
How many gangsters reach the top of the game and walk away without life in jail, being removed in a body bag, or snitching and going into Federal witness protection?
You know what they say… the book is always better than the movie! Big challenges, Big dreams, Big hustle…Big Fifty!
Go beyond the movie with Wahida Clark Presents Innovative Publishing bringing Street Lit to True Crime with this one-of-a-kind tale based on the life and rise of a real American gangster, Delrhonda Hood in "A Hood Tale: Beyond B.E.T. With Big Fifty!