Consulting Services
PUBLISHING CONSULTANCY SERVICES

Wahida Clark Publishing, we're passionate about supporting aspiring authors and helping turn aspirations into reality. We understand the challenges that come with starting a writing career, and we believe that everyone has a story to tell. Hence, we offer exceptional consulting services to help writers navigate through the publishing process and complete book projects. Contact us to take advantage of expert guidance and information about the business dynamics of book publishing.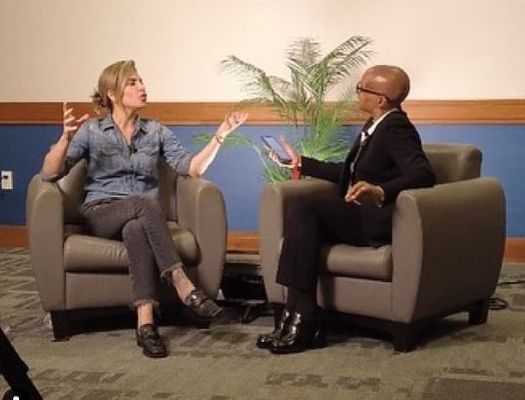 Our Customized Editorial and Evaluation Services
Our publishing consultancy offers a range of services to help turn aspiring authors into published authors. Our editorial services help fine-tune manuscripts and ensure that the final product is professional and polished. Through our evaluation service, we provide constructive feedback to help writers improve their craft and take their manuscripts to the next level.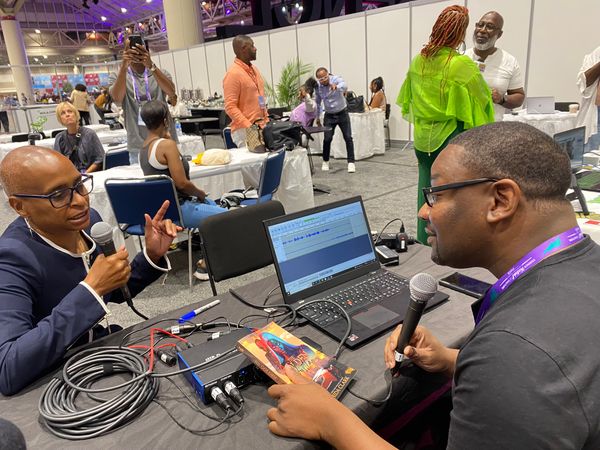 Gain the Competitive Edge in Book Publishing
In addition to our editorial services, Wahida Clark Publishing offers publishing consultancy services that provide valuable insights into the business aspects of book publishing. We believe that understanding the industry and the various factors that can impact a book's success is essential for authors looking to establish a lasting presence in the market. ​​
By working with our publishing consultants, authors gain valuable insights and an understanding of the competitive nature of the book publishing industry, which can have a direct impact on the success of their books. We provide practical advice on marketing strategies that can be utilized to promote their books effectively.
Elevate Your Authorial Career with Expert Support
At Wahida Clark Publishing, we work closely with authors, providing guidance, technical support, and expertise to ensure that their books are produced professionally and artistically. We provide publishing consulting services that include editorial guidance, marketing advice, brand building, and distribution services.
Unleash Your Storytelling Ambitions
We are dedicated to providing aspiring authors with the tools they need to succeed, which includes providing them with a comprehensive understanding of the book publishing business. By offering guidance on both the creative and business aspects of publishing, we help authors achieve their goals and establish successful careers as an author. Reach out today to learn how we can help you make your mark in the publishing industry.