Branding Services
IMAGE BRANDING FOR AUTHORS & ORATORS

Wahida Clark Publishing is a premium branding service provider that specializes in empowering authors and orators to establish and elevate their brand image. We offer a full range of branding services that aim to capture the essence of your brand and communicate it effectively to your target audience. Our services cater to authors and orators looking to create or revamp their brand image to make a lasting impact in the market.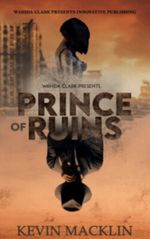 Comprehensive Publishing Solutions to Bring Your Book to Life
We offer a range of services designed to support authors at every stage of the publishing process. Our comprehensive publishing services include editing, proofreading, book design, formatting, cover designs, manuscript evaluations, and more. We prioritize the goals and visions of our clients and work with them to ensure they are met.
Our Comprehensive Services for Authors
Our branding professionals work closely with you to understand your goals, target audience, and industry trends to create a cohesive branding campaign that reflects your unique style and vision. At Wahida Clark Publishing, we only use the latest tools and techniques to ensure that your branding conveys the story of your brand in a unique and genuine way.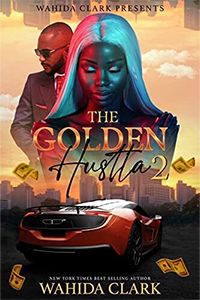 How We Help Authors and Orators Establish an Unforgettable Brand Image
Through our branding services, we help to increase customer recognition and loyalty while setting your brand apart from the competition. Our branding experts create custom branding strategies designed to help your brand achieve maximum growth and outreach. Our branding services include:
Book Website

Wahida Clark Presents Brand Affiliation

Domain Registration

Private Label Imprint Creation

Logo, Letterhead, Stationary (Additional)
Unmatched Branding Services to Help You Achieve Unprecedented Success!
Our branding services are tailored to fit any budget and project scope. Whether you're an upcoming author or an established writer, our team of experts will deliver professional branding services that align with your imagery goals and objectives. Contact us today to learn more about our branding services, and let our team of experts help you elevate your brand and experience unparalleled success.