Publishing Services
THE FUTURE OF URBAN LITERATURE PUBLISHING
Quality, Expertise, and Innovation at Wahida Clark Publishing
Wahida Clark Publishing is a company that specializes in providing top-quality publishing services for aspiring authors in the urban literature genre. Our team of experienced professionals possesses a keen eye for detail and is dedicated to helping our clients publish their work in the most efficient, and effective way possible. Get started on your publishing journey today!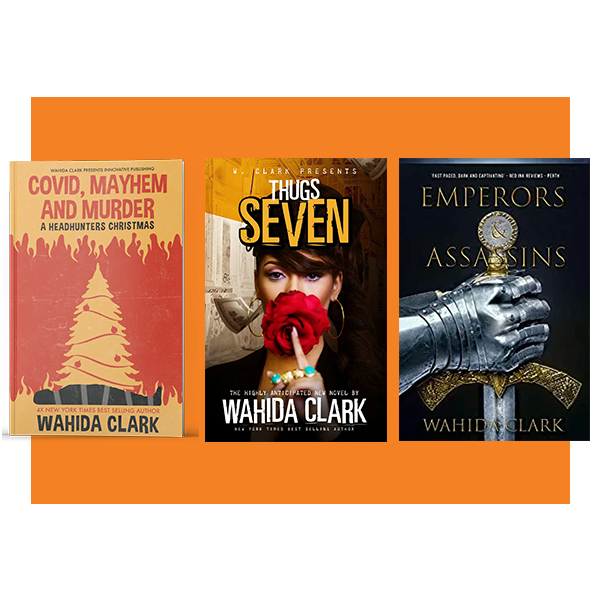 Comprehensive Publishing Solutions to Bring Your Book to Life
We offer a range of services designed to support authors at every stage of the publishing process. Our comprehensive publishing services include editing, proofreading, book design, formatting, cover designs, manuscript evaluations, and more. We prioritize the goals and visions of our clients and work with them to ensure they are met.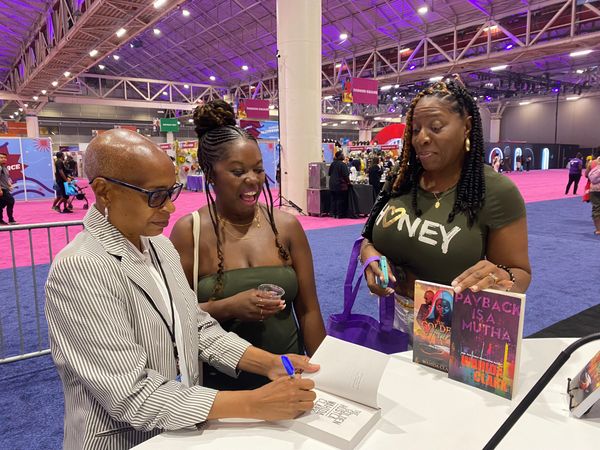 Tailored Publishing Services for Every Author's Unique Needs
Our services are structured to give authors the flexibility to choose which stage of the process they need assistance with. For example, an author might only need help with their book cover design, or perhaps they require proofreading before submitting their final manuscript. Our exceptional literary services include:
Editing

Proofreading

Book Design

Formatting

Cover Designs
Professionalism and Quality Services
At Wahida Clark Publishing, we believe in maintaining a high level of professionalism throughout our work, and will work tirelessly to uphold that commitment to excellence with every project we take on. We aim to provide a quality experience for our clients by maintaining transparent communication, timely responses, and quality work.
Schedule a Consultation Today to Make Your Dreams a Reality
For authors who seek guidance on the publishing process, we offer consultations to discuss their options and provide professional advice. Whether you are a seasoned author or a new writer getting ready to publish your first work, Wahida Clark Publishing can help guide you every step of the way. Contact us today to bring your story to life!