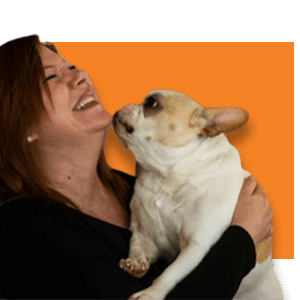 Anna is a suburban mom who started a high-end escort service that raked in millions before she was caught. She was arrested on February 22, 2012.
After the heartbreak, she started to run the ring to support her children. Her success led her to become the most exclusive and lucrative escort service in the nation. Her success ended when her operation was exposed.
Now Anna Gristina is played by "One Tree Hill" actor Jana Kramer in the Lifetime movie about the former madam's life. These days, Gristina is still living on the same Monroe property she owned when she was arrested, along with her husband and their adopted pigs, as she works on her upcoming book release Secret Desires of the One Percent.