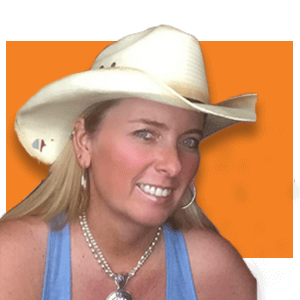 Amy Morford grew up a country kid in Northern California who from an early age loved to read and appreciated the companionship and loyalty found in dogs. After graduating from California State University at Sacramento with a B.A. in Psychology, rather than analyze human behaviors she steered her interests to understanding dogs. Over the years Amy has assisted owners in training companion dogs, sport dogs, and working breeds.
Amy has published numerous books that touch on behavior issues, caring for, and training dogs and puppies. Amy's goal has always been to assist dog lovers and owners with raising and training a well-mannered and good-tempered pet. With the right skills and patience, a happy, healthy, and well-adjusted companion and friend can be had from any dog.
Amy became inspired to use her dog knowledge and expertise to write a children's book series about a dog named Pup Pup based on her German Shepard, Cozmo. Before Cozmo's greatly anticipated arrival Amy's great-niece, three-year-old Scarlett, had a ton of questions: What will the puppy eat? Where will the puppy sleep? How big will the puppy get? Will the puppy be nice? The questions rolled in, so Amy created the Pup Pup Series to educate children on the responsibilities and companionship that comes from owning your first dog. Amy firmly believes that if taught early, children can grow up to be responsible and lifelong pet owners.
While writing the Pup Pup Series, Amy discovered a creative outlet for writing fiction. It's this new love of writing that's produced her upcoming romance novel that's set to debut soon. In pursuing the adult fiction market, Amy's discovered a latent talent she didn't know existed. Already planning future titles and plotlines, Amy's set on making her new readers lifelong fans.
Amy still resides in Northern California and enjoys country two-step, spending time with friends and family, is an avid jigsaw puzzle fanatic and a San Francisco 49er faithful.