Little Wahida Publications Submission form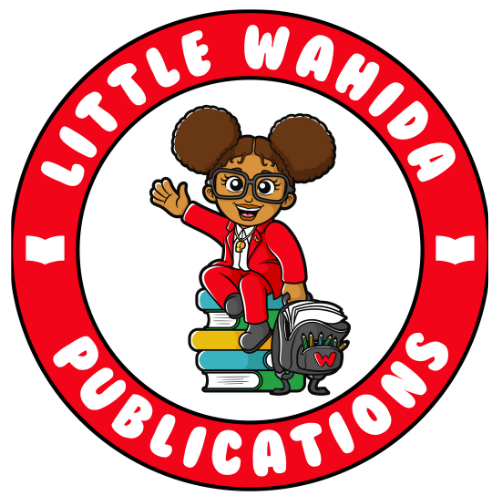 Does your child have a passion for words? Reading? Writing? Storytelling?
You can Nurture it today with 4-time New York Times best-selling author, Wahida Clark and her exclusive master class just for young writers! Wahida is creating the next generation of authors and publishers.
Invest in your child's future with Wahida's custom four-phase approach that will bring your future bestseller from story concept to publication day!