WCP Wholesale Distribution &Publishing 
Enjoy your favorite book &Merch all in onPlace.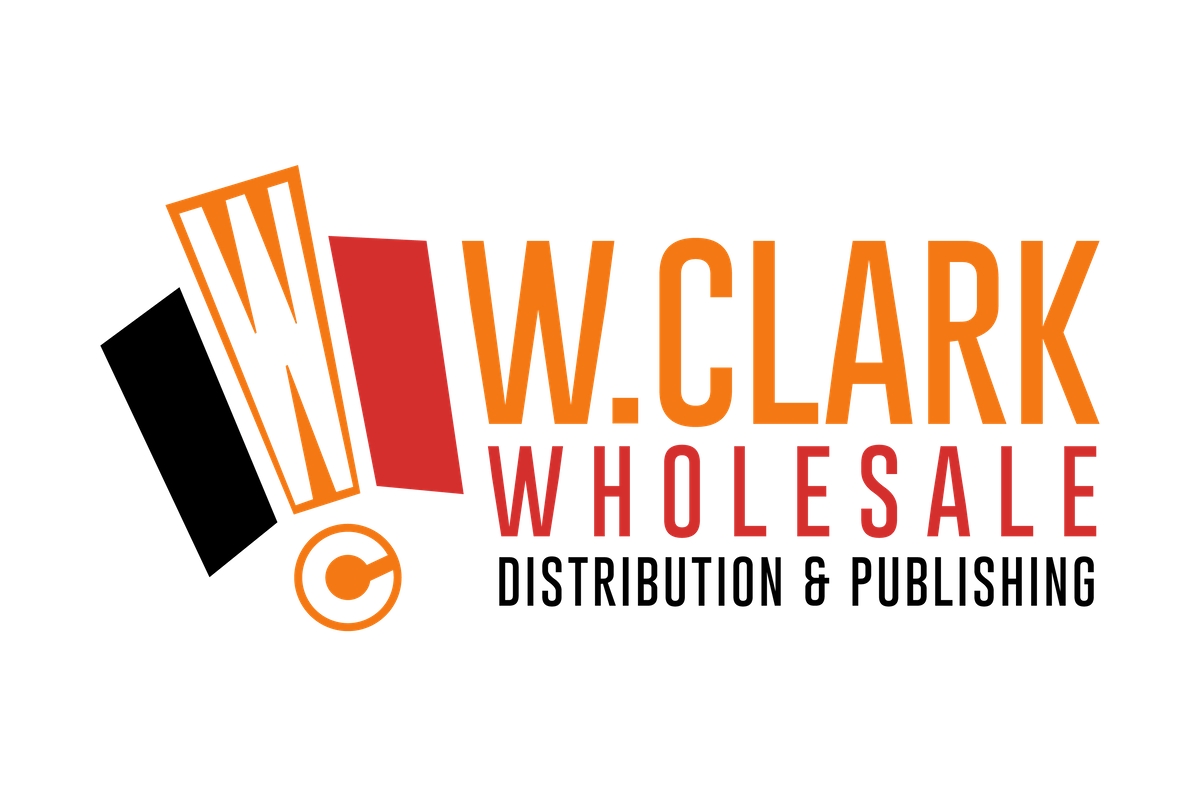 Bulk Prices
We will print the Merch you need on demand just by a click of a button. Be the first to check out our wholesale prices on our Merch and bulk items. Click on the Show Now button to check out our Merch and Wholesale store. Fill out the form below and we'll send you an email or text to keep you in the know on our new arrivals, promotions and sale items.